Rich in numerous kinds of nutrients; dry fruits, nuts are essential for your health. They are good sources of proteins, essential fatty acids, antioxidants that are essential for your healthy being.
It is apt to intake about 20 grams of total mixed dry fruits daily on an average.
Dry fruits have become the favorite snack; they are easy to carry, don't spill or spoils anything, easy to carry and so many health benefits!
Here are a few nuts and dry fruits you should definitely add in your everyday diet.
Almonds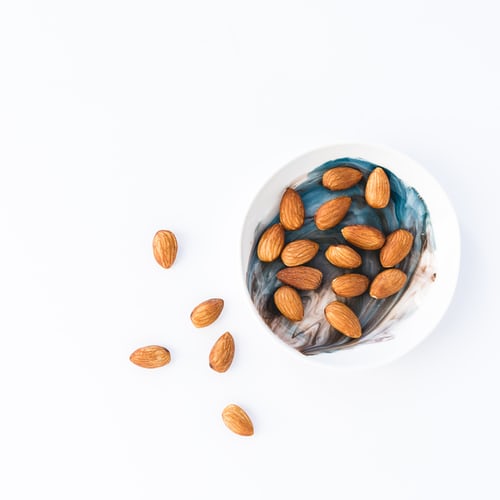 Almonds make a good source for Vitamin E, magnesium and potassium. It also has certain fats and heart-protective nutrients for your cardiovascular health.
Almonds help to maintain blood pressure and ensure healthy heart health.
The copper and manganese found in almonds are beneficial for healthy body too.
Cashews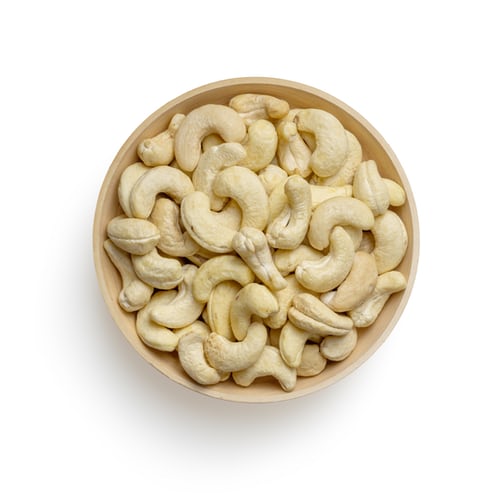 Unlike many dry fruits; cashews are low in sugar so don't worry about the sugar intake through cashews. They are rich in fiber, heart-healthy fats and good amounts of protein.
They aid in immunity boosting, brain health and energy production as well. Copper, magnesium and manganese are yet other good qualities of cashews.
Walnuts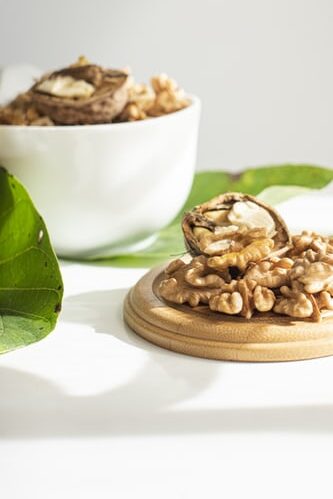 Walnuts make a good antioxidant as it contain phenolic acids, tannin and flavonoids that are found in the skin of walnuts that usually taste a bit bitter. Do not peel it off! You might lose certain essential nutrients.
It also has vital Omega-3 fatty acids, fiber and proteins and vitamin and minerals.
Pistachios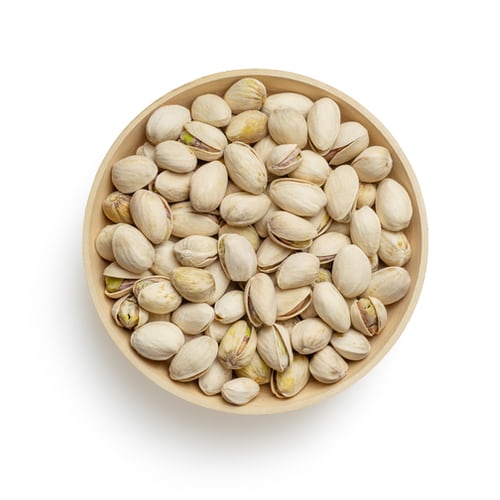 Pistachios help keep your heart healthy and happy. They aid lowering bad cholesterol.
Pistachios are good fighters and boosts immunity plus they help in preventing diabetes too! They contain more protein than other dry fruits like cashews and almonds.
Low in fat content, rich in oleic acid and vitamin E, pistachios are great to improve your health quotient.
Dates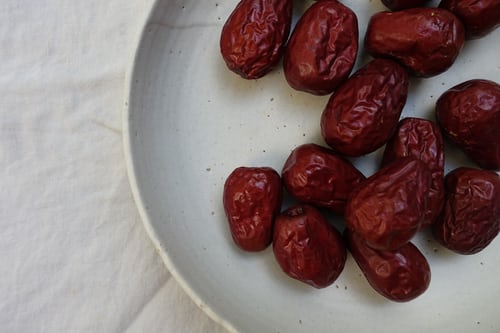 Delicious dates are good sources of many vitamins and minerals that are required for your body to grow, repair and wellbeing.
The dates are provide sugars called fructose and dextrose to boost your metabolism. Dates also give you relief from constipation if you are suffering from it; having 1-2 medium sized dates will help you a lot.
Raisins
Raisins are dehydrated forms of grapes. they are rich in fiber, vitamins and minerals. They boost your body's iron levels too and keep your bones strong and healthy.
They contain good amounts of fiber and vitamins but has high amounts of sugar too. Therefore, raisin eaten in moderation are best.
Although the nuts and dry fruits are the smaller versions but carry the same amounts of sugar in them as the fresh versions.
Too much of anything good can also be harmful. So is in case of dry fruits. If you're watching your weight make sure you do not have too much dry fruits as it has fats and fructose.
Bottom Line
Dry fruits added to everyday life snacks or meals have numerous benefits. They boost your immunity, aid bones and heart health and are abundance of nutrients.
All of the dry fruits and nuts should be eaten according to one's body type and how it can take it in different levels. Consumed with doctors advice and in moderation; nuts and dry fruits will never harm anyone.
Thanks.