RBCs , red blood cells plays a role in carrying oxygen to all parts of human body.
In RBCs cells there is a protein called Hemoglobin which contain approximately 70 percent of total body's iron and when talk about muscle cell it's called myoglobin that is why it is named as iron rich protein.
It is considerably necessary to maintain the optimum level of hemoglobin in one's body in order to ensure proper functioning of the body.
For adult men minimal requirement of hemoglobin is 14 to 18 g/dl and in case of women it should be nearly 12 to 16g/dl.
When RBCs count drops
As we discussed above that how essential it is to maintain the level of hemoglobin.
Now we are looking that what could be the possible consequence of not maintaining RBCs .
It's lack of drop could cause you
Weakness
Headaches
Fatigue
Rapid heartrate
Shortness in breath or it's irregularity
Dizziness
Weakness in muscle
Pale colour of skin…etc.
What it can cause you
Most commonly person who has less RBCs count suffers anemia.
Whose common causes are-
Liver disease
Kidney issues
Substantial loss in blood,due to excessive bleeding
Iron deficiency
Deficiency in vitamin B12 , or folate
Any disease which affects the bone marrow such as leukemia
Genetic disorder.
Any lung disease
Or could be by extreme exercise.
Now let's move towards it's cure and what  preventive measures to take in order to maintain the optimum RBCs in your body.
You must add following to your diet-
Food item enrich with Vitamin C
Folic acid is a must take
Iron rich diet
Dates
Beetroots
Pomegranate
Pumpkin seeds
Watermelon
Legumes
Increase Folate intake in your diet
Food item enrich in vitamin C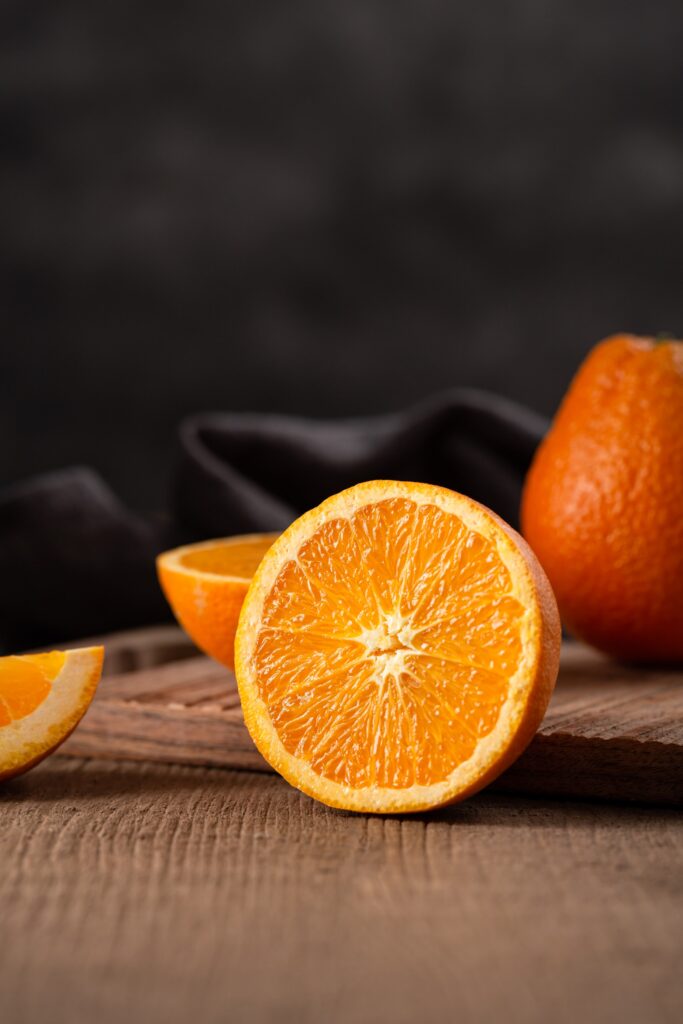 Vitamin C plays a significant role or can say helps body to absorb iron.
Iron is not suppose to fully absorbed in our body ,
Hence our body in order to absorb iron well needs a medium , Vitamin C.
You can take vitamin C from-
Bell peppers
Tomatoes
Berries
Citrus fruits like,
Oranges
Amla , Indian Gooseberry
Lemon
Grapefruits
Peaches
Prunes
Pomegranate
Cauliflower / broccoli
Guava
Green vegetables like spinach….etc.
Folic acid is a must take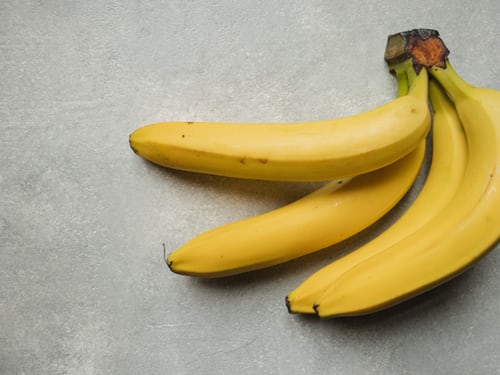 Folic acid is a must take if you are looking to increase the amount of hemoglobin in your body ,
It is a B-complex vitamin which is essential to make red blood cells in human body.
Folic deficiency could be the leading cause of law amount of hemoglobin in the body.
This can be cured by adding following to your diet-
Sprouts
Beans
Peanuts
Cauliflower/broccoli
Green leafy vegetables
Bananas…etc.
Iron Rich Diet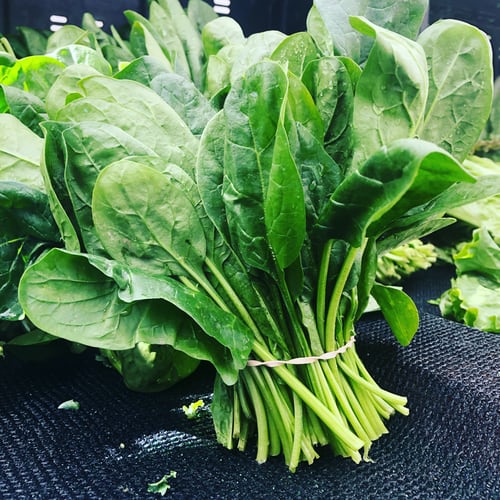 We previously discussed that iron plays a significant role in making and breaking of the optimum amount of hemoglobin in human body, nearly 70percent of total body's iron is contain by hemoglobin itself.
So, do add following food items in order to ensure that your diet is iron rich diet.
Green vegetables, like spinach
Cauliflower / broccoli
Potato
Beetroot
Watermelon
Pomegranate
Red Meat
Chicken breast
Chicken Liver
Legumes like Soyabeans, chickpeas and kidney beans .
Brown rice
Strawberries
Apples
Tomatoes
Eggs
Pumpkin seeds
Jaggery( caution : avoid if you're diabetic.)
Amla or Indian gooseberry
Almonds
Raisins…etc.
Dates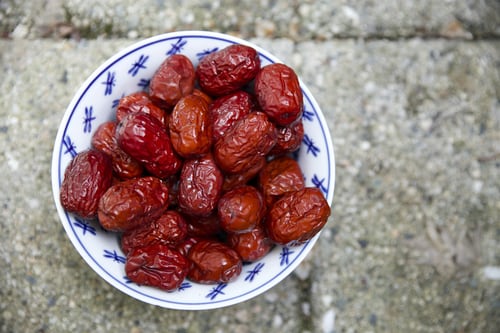 Dates are the sweet dried food which are packed with super nourishing energy.
Dates are the enrich source of iron which is responsible in maintaining your hemoglobin level.
Caution : Do not take dates if you're diabetic.
Beetroots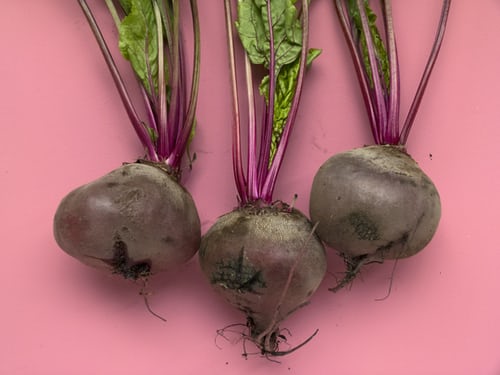 Beetroot is the best source by which you can improve your hemoglobin level in the shortest possible period.
Beetroots does not only known to contain iron in ample amount but they are considerably rich source of potassium , fiber and a must folic acid.
That is why it will do wonders for you.
Insure taking juice of beetroot or can add it to your died in form of salad etc.
Pomegranate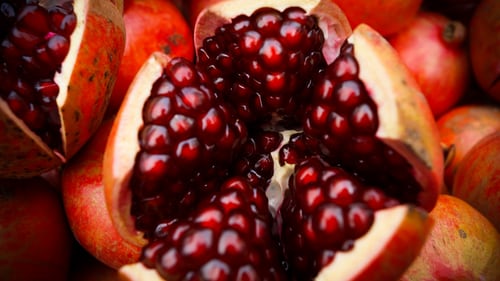 Pomegranate is considered a rich source of protein, calcium, iron and fiber.
It can increase hemoglobin level of body on a fast phase and provide you with exceptional form of nutrients .
Pumpkin Seeds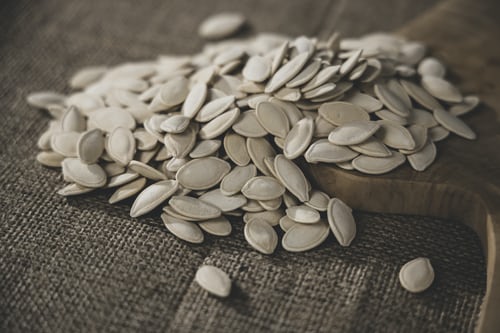 Pumpkin seeds are the provide you with ample amount of iron, magnesium and calcium.
You can sprinkle it on a salad or can add the seeds in your smoothie.
Watermelon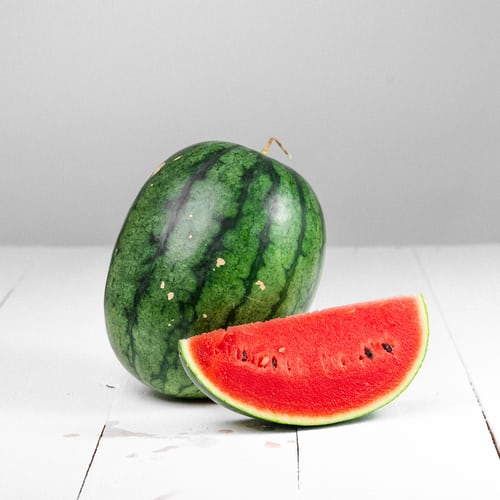 Fruits are the best source of everything ,
It could be iron or essential vitamin ,
Like vitamin C which is another significant vitamin which ensure hemoglobin level In a body as it becomes the medium of absorption of iron.
Legumes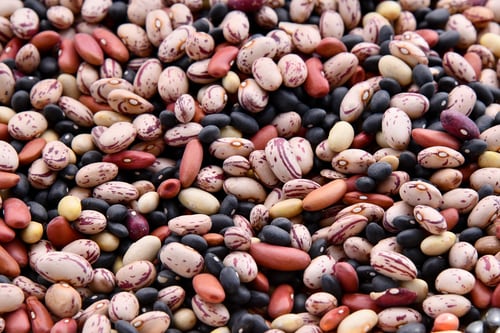 Legumesincludepeanuts, beans and lentils which are known as the source responsible for considerable increase in hemoglobin.
As They are enrich with folic acid and iron.
Increase Folate intake in your diet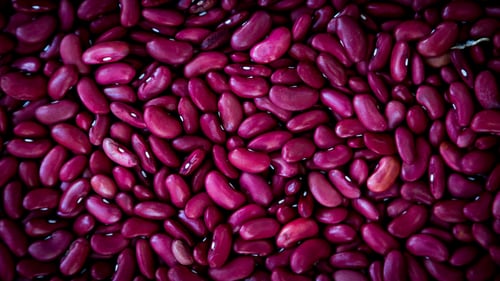 Folate is known as a type of Vitamin B, which is In a way responsible in the production of hemoglobin.
The sources by which you can extract folate are-
Spinach
Beef
Kidney beans
Peanuts
Rice
Blacked eye bean
Note :
Do take care of hemoglobin level in your body as it the RBCs cells which carry oxygen throughout your body,
And it is the Smooth Oxygen flow which ensures how healthy you are.
Hence , if you are witnessing low level of hemoglobin then do consider above mention suggestions and add aforesaid to your diet.