Dinner the last meal of the day but it's role and significance is very important in making the healthy ''YOU'' so, you should always remind yourself to take dinner, last meal of the day as your first priority.
As every meal of the day has it's own role to play and are equally important.
But when it comes to dinner you are suppose to have certain basic but essential points in mind.
like;
Dinner must be taken on time, not too late because it may hamper your digestive process, good time for having dinner is before or by 7pm-8pm.
It must not be very heavy , make lighter food or easily digestible items the part of your dinner.
Do not go to bed just after having dinner, go on to take a walk .
And in every meal it is very much important that you do not go on to drink more that 1/4cup of water(if necessary otherwise do not drink atleast for next ½ hr.)
Those above mentioned points are the must follow if you are looking for a healthy and fit lifestyle.
Now let me take you towards some markable importance of having lunch.
Essential meal of the day
Dinner falls in the category of essential meals of the day as after a long day we are naturally striving to eat something ,
Also our body demands that and we are also going for the sleep at night so, by having dinner we ensure the smooth functioning of our body parts and update it's energy level as well, by providing glucose through food.
Keep check on the blood sugar level
As our body go to sleep or can say minimum 6-7hrs of fasting process in night.
And our body requires glucose in form of it's energy so dinner ensures that supply of glucose in form of food through out the night so that our blood sugar level is maintained.
Prevent acidic issues
When you skip your dinner and go to bed without eating anything then your digestive process may get hampered and disturbed , also not eating for so long cause you many issues like stomach ache due to gas , acidity etc.
Hence make sure to have something before going to bed.
Importance of dinner is very much in order to keep us healthy and fit.
But as many of us face scarcity of time so we tend to skip dinner for often.
But here are some healthy dinner option which are not only easy to make but also heathy to eat, require least items or ingredients for preparation and serve you variety of taste.
They are-
Soya biryani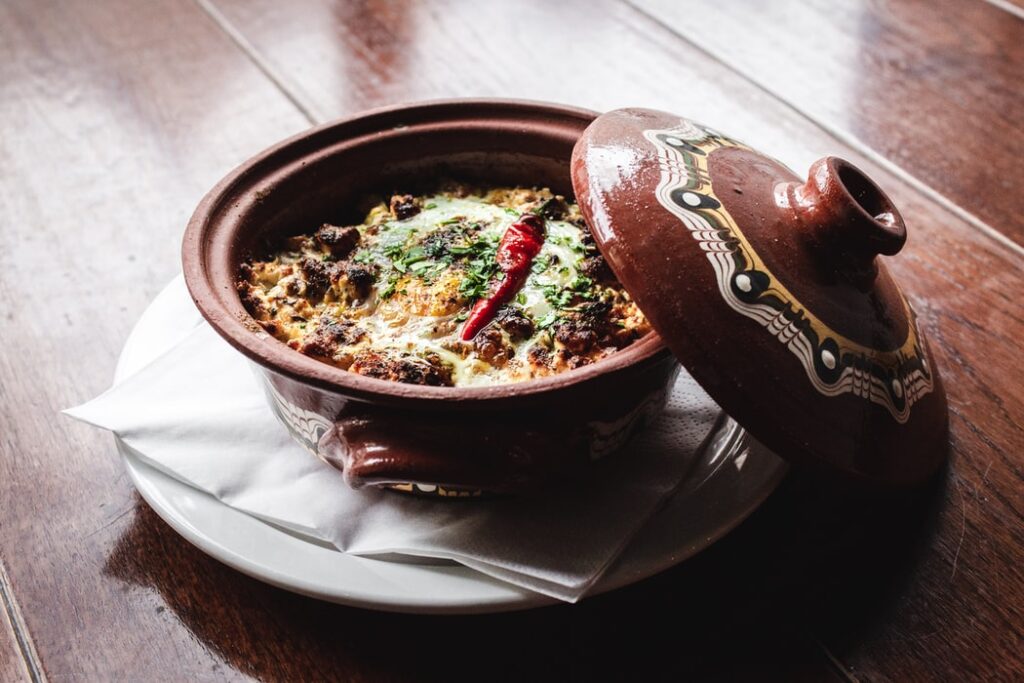 Soya biryani is not only easy to make but also enrich in protein, complex carbohydrates , healthy fats and an amazing refreshing go for dinner .
It is a complete and a well balanced diet.
How to make-
Take required amount of soya chunks , soak them in warm / hot water for around 15-20mins, also put some salt in it.
Take a hot pan
Put a spoon of ghee/oil In it
Add cumin seeds and wait till they splutter
Add whole garam masala
Add salt to taste
Add chopped onion chili and tomatoes in it
Now add soaked soya chunks , mix it well
Put required amount of water and let it boil
Then add rice and let it cook .
And you are good to go.
Millet Masal khichdi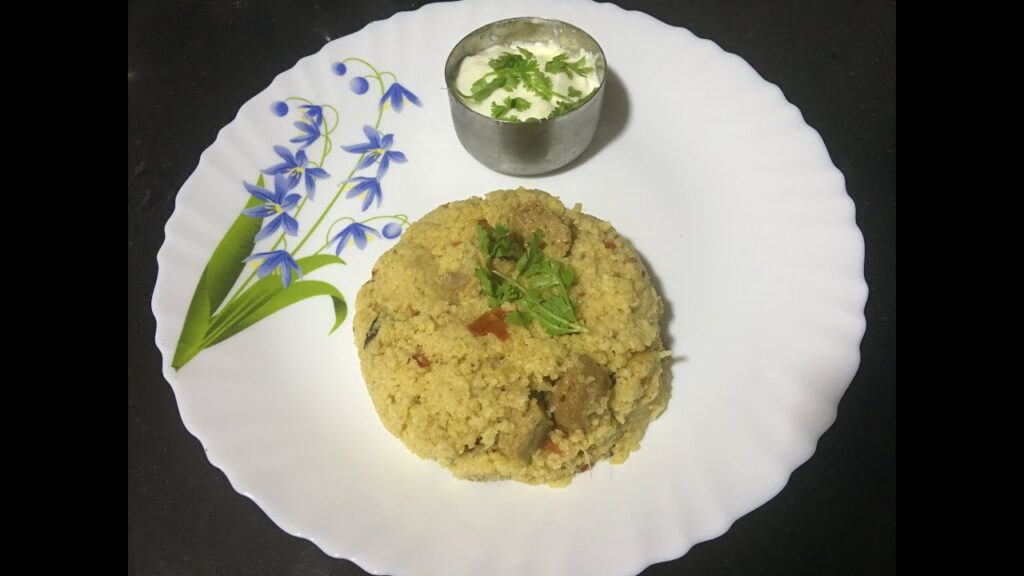 Millet masala khichdi is not only suitable for dinner but also suits well among your healthy lunch options.
Browse it's quick and healthy recipe in your browser .
It will serve you with all the essential nurients, complex carbohydrate and healthy fats you require in a day.
ALSO READ: HOW TO MAKE LUNCH SUPER TASTY AND HEALTHY.
Vegetable corn soup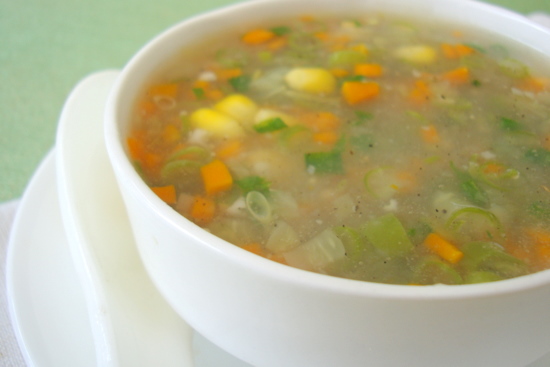 An amazing option for dinner , also very much easy to prepare as anybody could do it.
All you need to do ;
Put a pan on flame
Put require amount of water in it
Add masala of your choice
Also add you customized vegetables in it
Then put the sweet corn of it , let it cook for a while.
And serve it hot.
A Tasty light but filling dinner option.
Vegetable role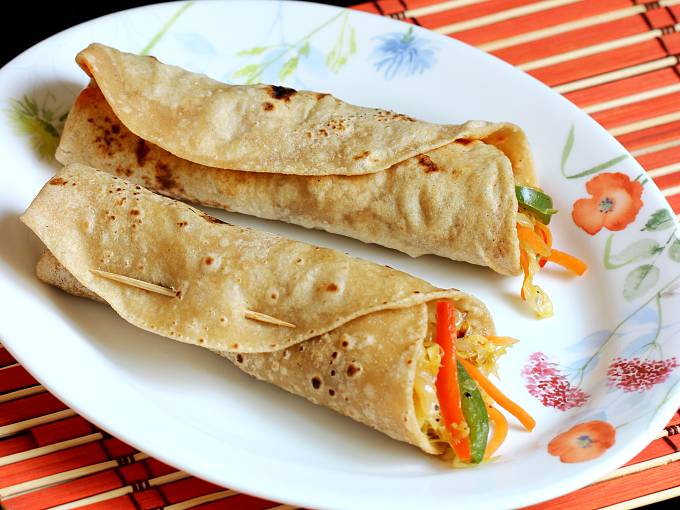 Vegetable role will serve you not only delicious taste but it is the filling, healthy yet light option for dinner.
It provides you complex carbohydrate , healthy fats and much needed protein.
Do give it a must try.
These are just few .
Do search more such amazing and delicious recipes and give them a try.
ALSO READ: HOW TO MAKE YOUR BREAKFAST QUICK AND HEALHTY.
Note:
Dinner has a significant role to play in order to keep us fit and healthy.
Hence always make sure that you must be taking a healthy but light meal as the part of your dinner.