Food becomes a major problem while travelling as you have to be very conscious while choosing the items you are taking with you.
Also many of us do not prefer outside food as they are not healthy enough if you travel frequently.
Long hours tiring journey can only be fun if you are surrounded with good people and good food.
Travelling is the best way to boost up your mood and create many worth remembering moments of your life.
So do your travelling with no worries as I'm sharing you some of the practical , tasty and must go snack , food items by which you will always be assured of your good food while travelling.
Some healthy Indian snack as a must take while travelling
Like;
Namak para
Banana wafers
Khakhra
Dry fruits
Sev
Bhel
These above are some tea time snack you pack for yourself while on the go.
Namak pare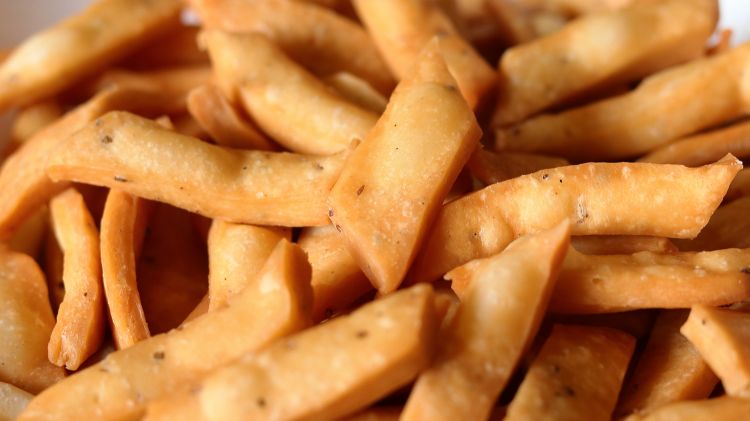 Namak para is one among the very famous dish of India.
It's a deep fried snack prepared by making dough of plain flour.
As it is deep fried , it's life is much more than any another snack .
You can definitely pack it with you , even in the long journey.
Banana wafers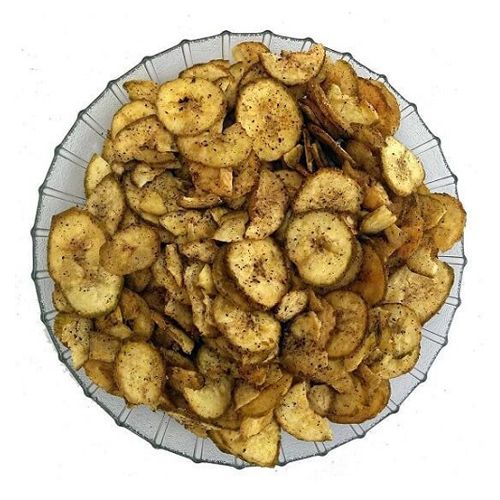 Banana wafers is again the healthy and most suited snack for travelling.
Look out it's recipe on your browser.
Khakhra
Khakhra is very famous recipe of Gujrat .
They are a filling snack option and also come with the long shelf life.
Dry fruits
Pack some dry fruits while travelling ,
As they will work for you as a snack as well as at the same time serve you with much important & essential nutrients while travelling.
You can give your dry fruits little twist as well like
can dry roast them.
Or candied them …etc.
Sev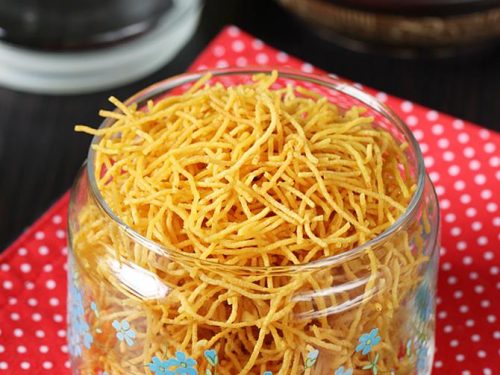 Sev is the versatile snack and go very well with a hot cup of tea.
Must pack it as it's use are also versatile.
Use it as a personalized version as per your liking.
Bhel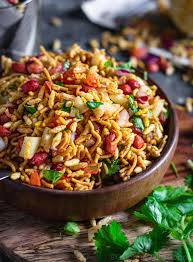 Take some dry ingredient for your bhel like puffed rise, roasted peanuts and sev.
Or you can customized it as per your liking.
These were some quick and practical recipes which go very well with tea or a regular snack.
Now are some more filling recipes , suits best with travelling,
Like;
Idli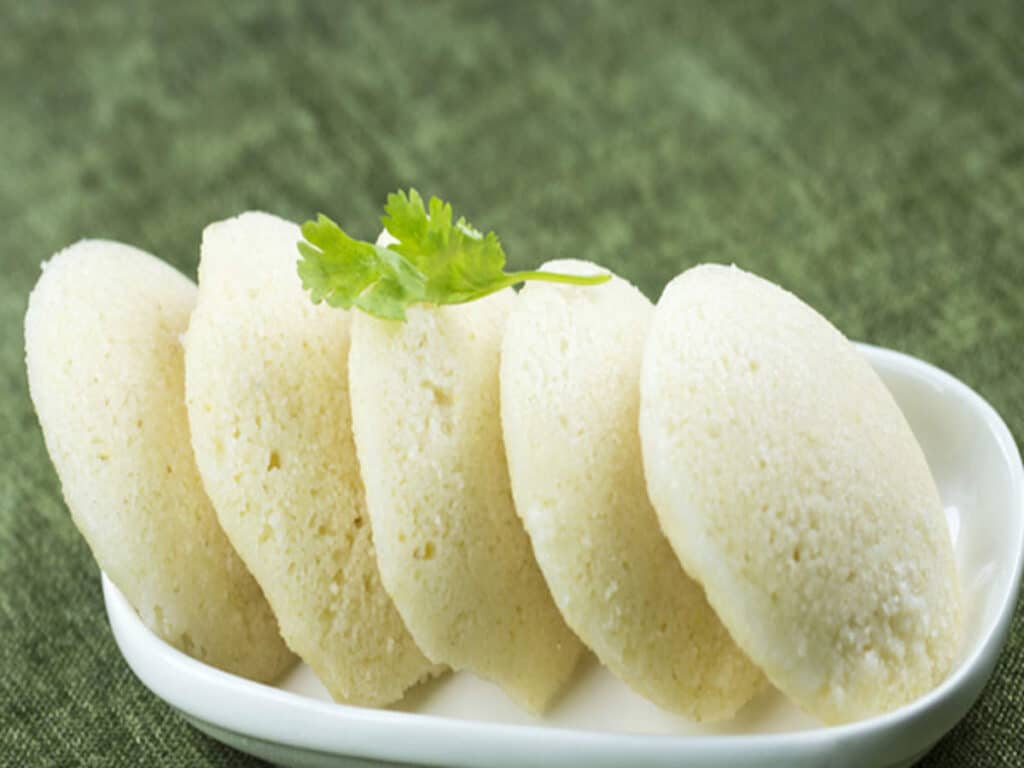 As idli is a very common item and at the same time easy to make, also you just need to be at all worry about it's leakage.
As per the tradition idli is always served with chutney or sambhar but while in travelling you can put some dry ingredients on it or have it with sauce available in pack.
READ: HOW TO MAKE YOUR BREAKFAST QUICK AND HEALTHY
Dosa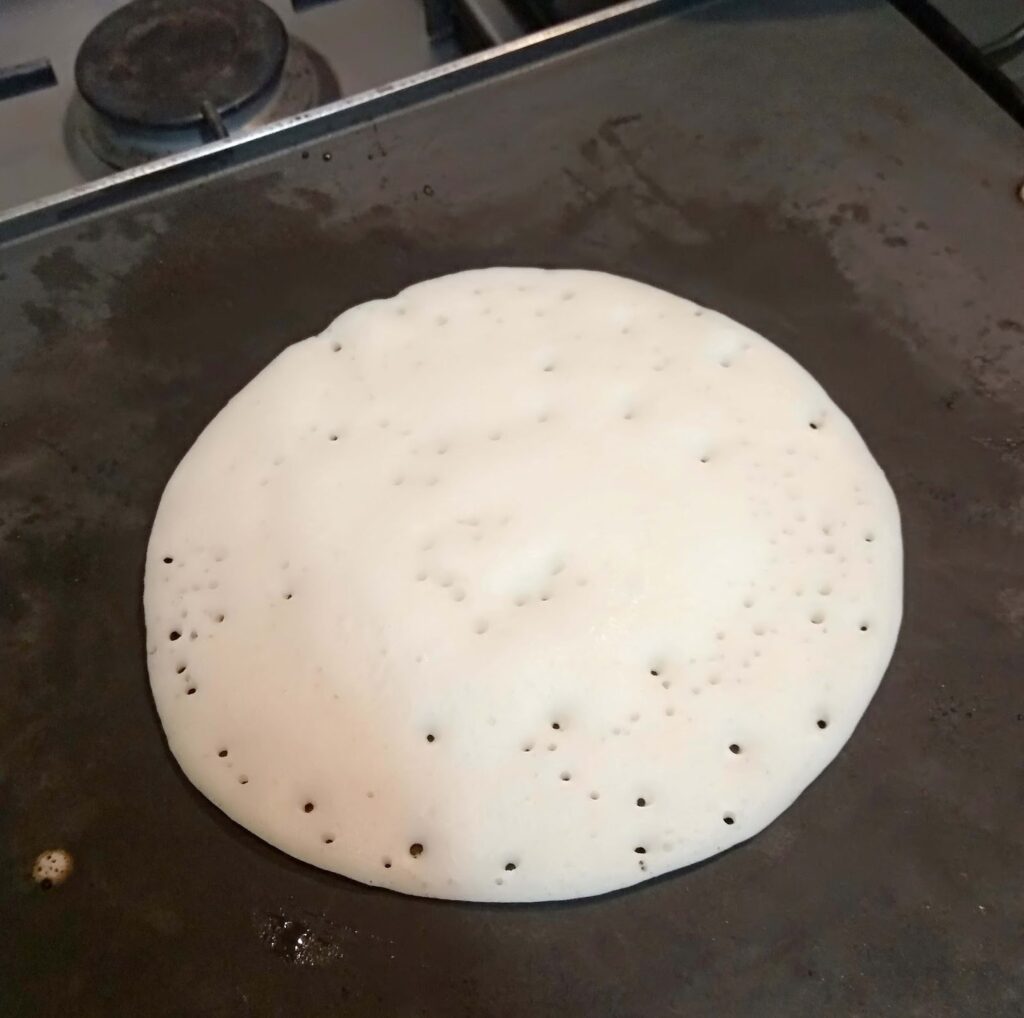 Dosa is another famous and well known dish of south India.
As per tradition it is thin crust and crunchy, served with sambhar.
But While travelling you can have thick crust dosa with sabji or any preferable ingredient as per your liking.
Upma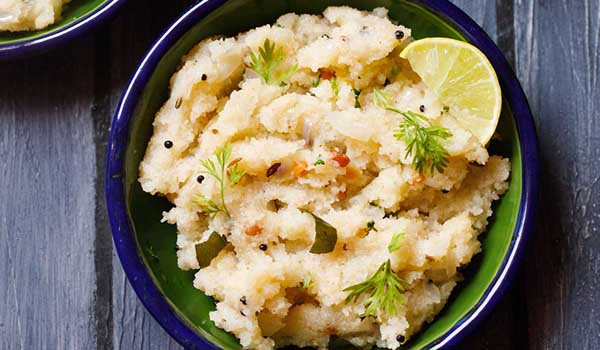 Upma is also good to go dish ,
As it is light , tasty and filling at the same time.
Sandwiches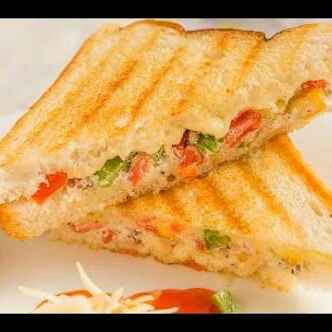 You can have many sandwiches stuffed with your choice of vegetables or customized food item for travelling.
Some of them like;
Cheese sandwiches
corn cheese sandwiches
vegetable sandwiches…
and many more…
Rolls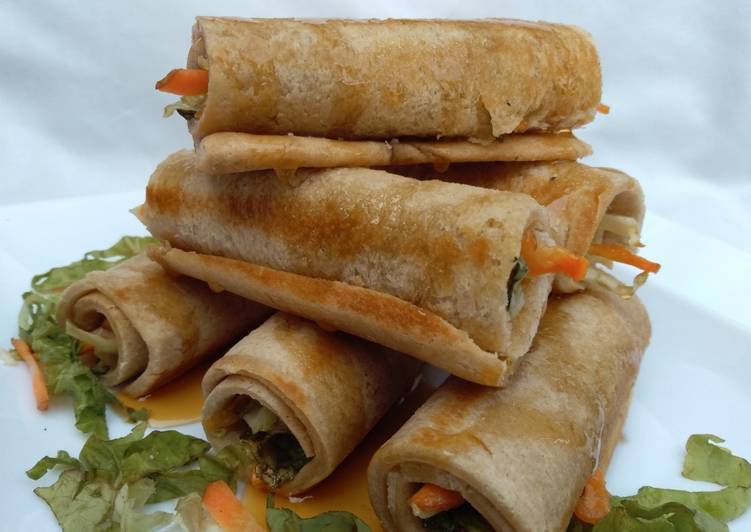 You can carry many rolls with you while travelling stuffed with vegetables and food items of your own liking.
Wrap them in a foil paper and they will stay fresh for minimum 5-6hrs.
Sandwiches and rolls are the hustle free eatable items.
READ: HOW TO MAKE YOUR LUNCH SUPER HEALTHY AND TASTY.
You can also consider the following as they will stay longer and good to go while travelling;
Mathri
Tamarind rice
Methi poori
Jazak or chikki
Ladoo prepared with wheat , gond and jaggery/sugar.
Peanuts
Fry potatoes
Fried arbi
Namkeen puri
Dhokla
Lemon rice….etc.
Note :
Good people and good food will make your journey memorable one.