Dark circles have become serious problems for many these days. Looking yourself in the mirror you see your beautiful eyes and then those circles around them. Although, it is a our very own face and just another feature of us, it's nothing to be ashamed of.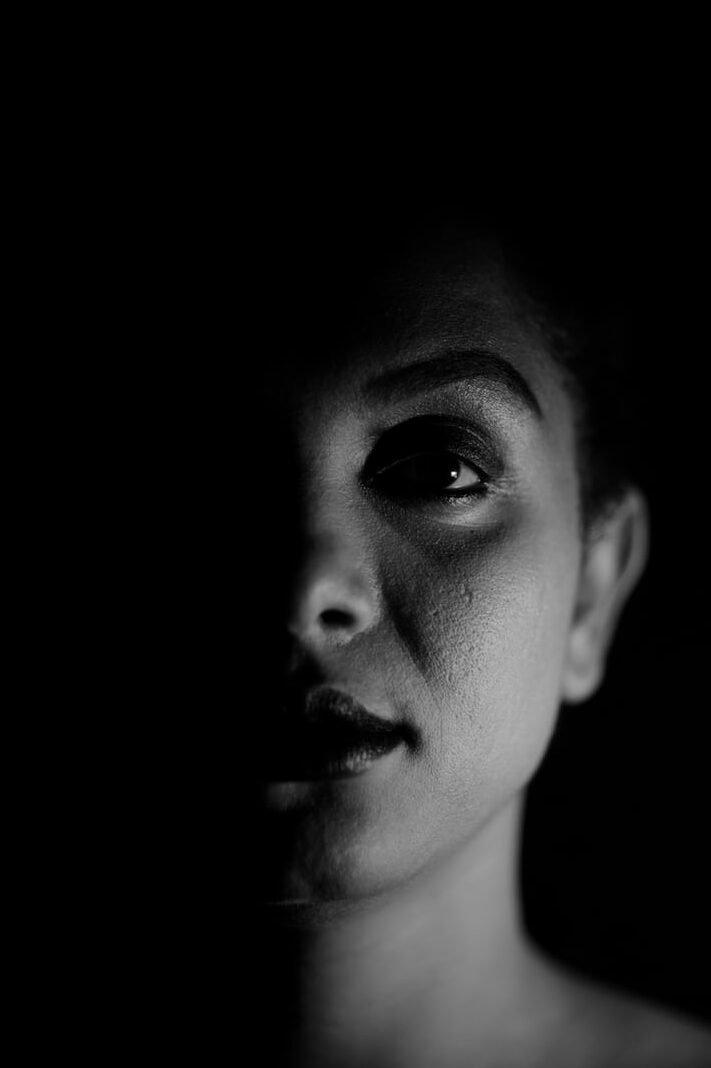 Let us see the reasons why many of us have these panda eyes
A study of Indian journal dermatology took 200 Indian participants to determine common causes and their personal habits regarding dark circles.
The results showed the following things:
The condition of dark circles called periorbit

al hyperpigmentation was most prevalent in 16-25 years olds which were 47.5% of the group
Out of which 81% were females and majority were house wives 45%

Out of which 81% were females and majority were house wives 45%
40% causes were lack of adequate sleep
36.5% was because of frequent use of cosmetic
32.5% was because of frequent eye rubbing
And 12% participents had it because of lack of corrections for errors of refraction like myopia
Strong association of this condition is because of stress and atopy.
Though other reasons for your racoon eyes may be family history. If many of your elders have it, chances are that you have it in your genes.
Allergies too are the culprits of dark circles. Allergic rhinitis or hay fever are allergic reactions which causes dark circles.
Any of these can the reason to your dark circles, you just need to find out what's your's and start treating them. Certain home remedies to reduce your dark circles can be effective when followed regularly:
Cucumbers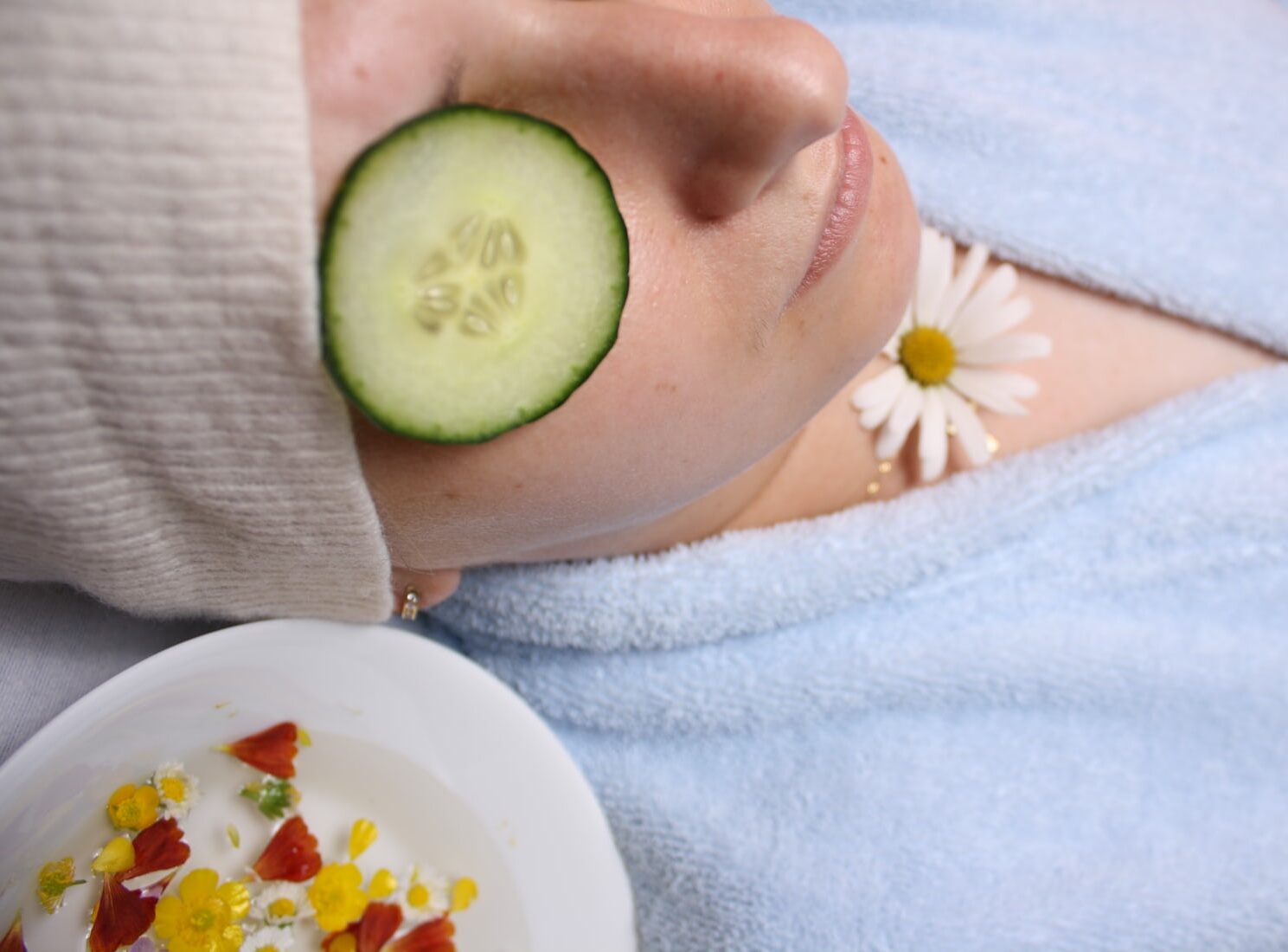 We have always seen in magazines and televisions or on internet people putting cucumber slices on eyes. Well, that is really effective. Cucumbers are rich in vitamin C & K and even have skin lightening properties.
Also, cucumbers are more than 90% water. That's super beneficial for your health and your eyes.
You can put slices of cooling cucumbers on your eyes or make a paste of it and keep it in refrigerator for about 30 mins so it gets cool and apply it on your eyes; leave it for 10-15 mins and rinse it with Luke warm water or cold water.
You can add a bit of lime juice in this paste too, just be careful it doesn't get into your eyes.
Potatoes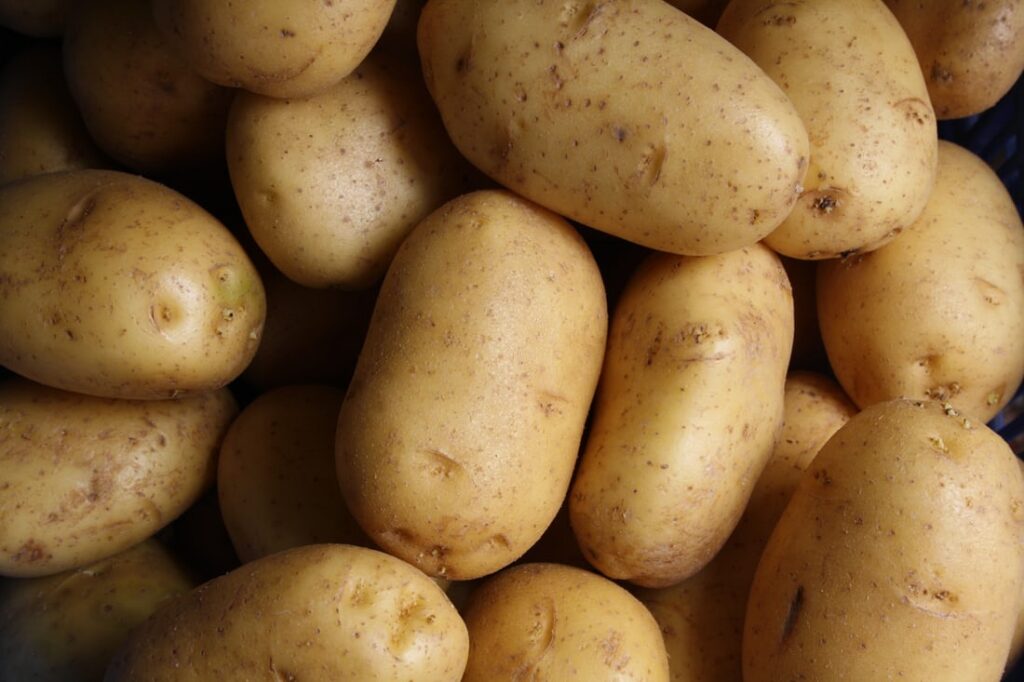 Potatoes just don't only make delicious fries and wedges but are beneficial for treating your dark circles too. Just the raw form is enough.
Grate some peeled raw potatoes keep that juicy mixture in refrigerator for about thirty minutes so it gets chilled. Make two cake like patches of the grated potatoes and leave it for 20 mins; rinse and pat dry.
Potatoes boost the blood circulation under and around your eyelid and replenishes the skin moisture.
Another way is to blend a peeled potato, extract it's juice and add some honey in that juice. Take cotton balls and dip them in the mixture and apply it on and around your eyes; rinse it after 10 mins.
Green Tea bags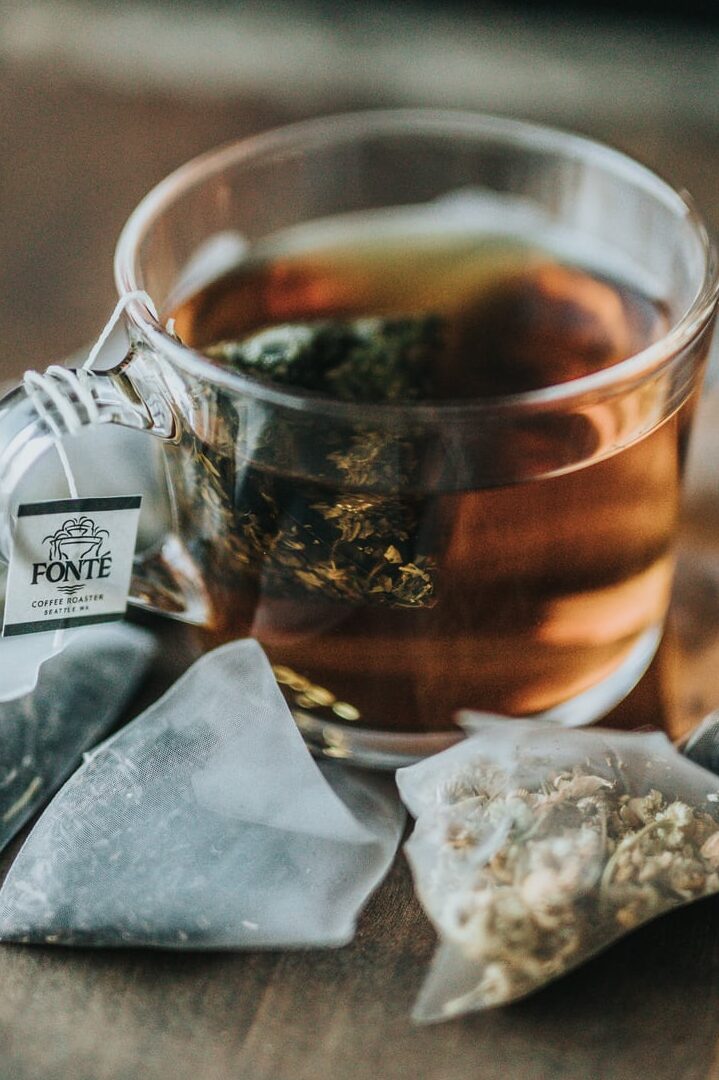 Drink it or apply it's bags on your eyes, green tea has many benefits for your body in and out.
Soak two eyes bags in a water bowl and leave it like that for about 10 mins. Now refrigerate them for 2 hours or more. Keep these bags on your eyes and let them sit there and work it's magic for 10-15 mins and afterwards rinse it.
Green tea bags are rich in vitamin E which is a natural moisturizer and reduces fine lines and wrinkles too.
Aloevera Gel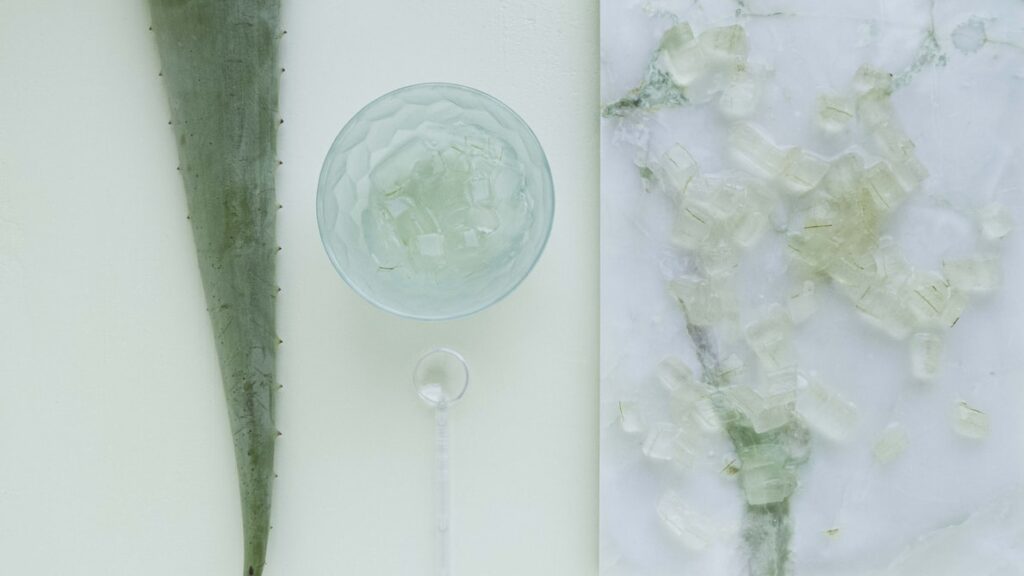 One can never come over the benefits of aloe vera gel. It has number of uses. Good for hair, eyebrows, skin; alovera gel soothes and lessens dark circles under your eyes too.
Take some natural aloe vera from its leaf, dab it around your eyes and massage with your ring finger except put no pressure while doing it. Leave it overnight and rinse it off in morning. Do not forget to refrigerate your gel before using.
Aloe vera gel has antioxidant properties. It is rich in amino acids and vitamin E. It also aids in gaining the elascity of your skin back.
Make your diy under eye soothening gel with alovera gela.
Add 2 tbspn of alovera gel, little rose water, 1 tspn vitamin E oil or one capsule of vitamin E in it. Mix it well and use it once or twice everyday to see it's effects. It will reduce puffiness under your eyes as well.
There can be many such DIY mixtures with aloe Vera gel such as adding just rose water to it or rose almond oil to the above mixture.
Coconut oil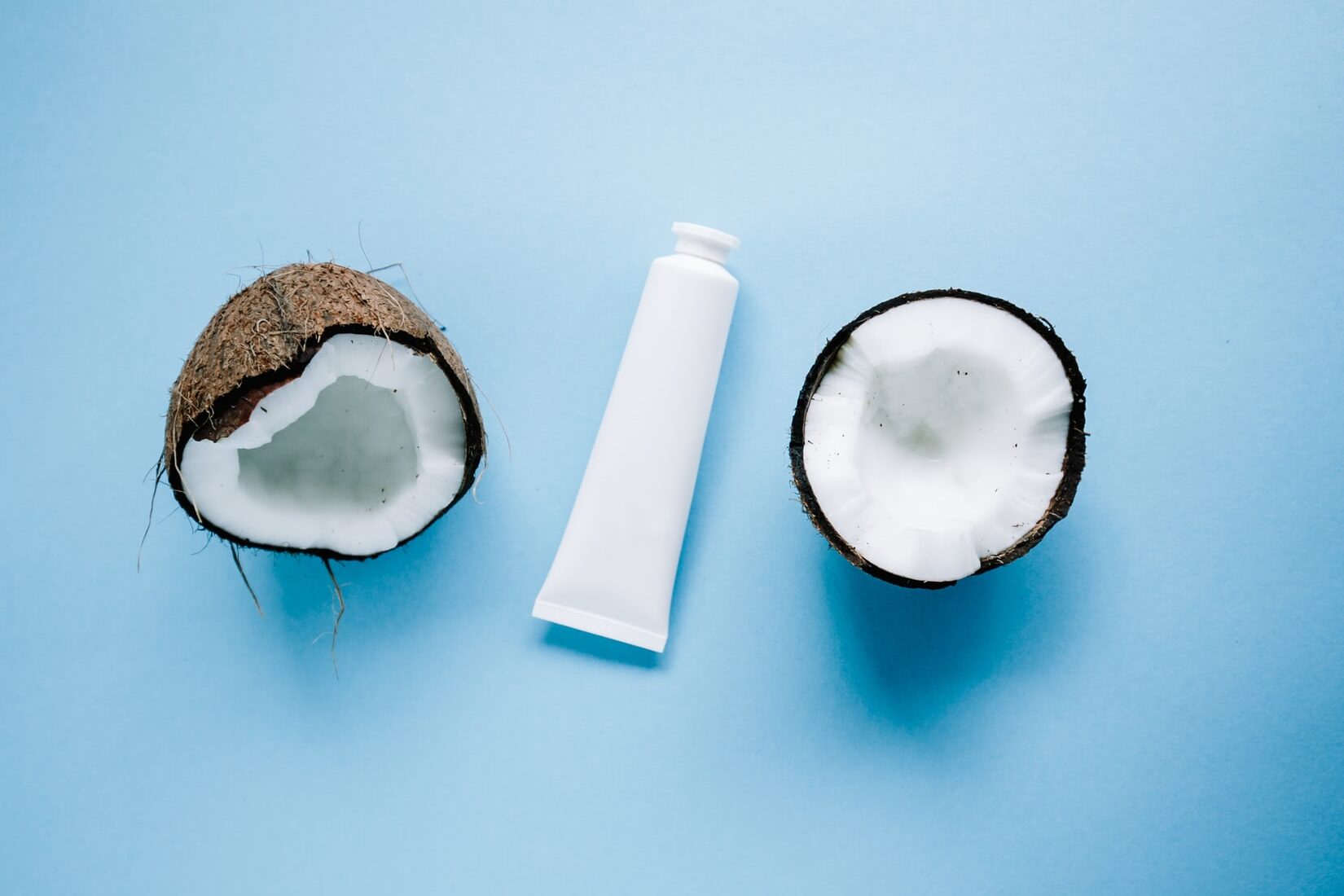 Coconut oil benefits in and out to our body. Hair, health, skin it has many uses and beneficial effects. Althought there are not many studies showing the exact benefits of it to under eye skin.
Yet coconut oil is said to reduce inflammation under your eyes and treat the puffiness. It aids in hydrating the skin as well.
Vitamin E oil
Vitamin E oil when used on skin helps to moisturize it and act as antioxidant for your skin. It reduces free radicals in your skin which causes aging.
Take very little amount of vitamin E oil on your finger tip and massage gently under your eyes at night. Leave it over night and wash it off in the morning with warm water.
Tomatoes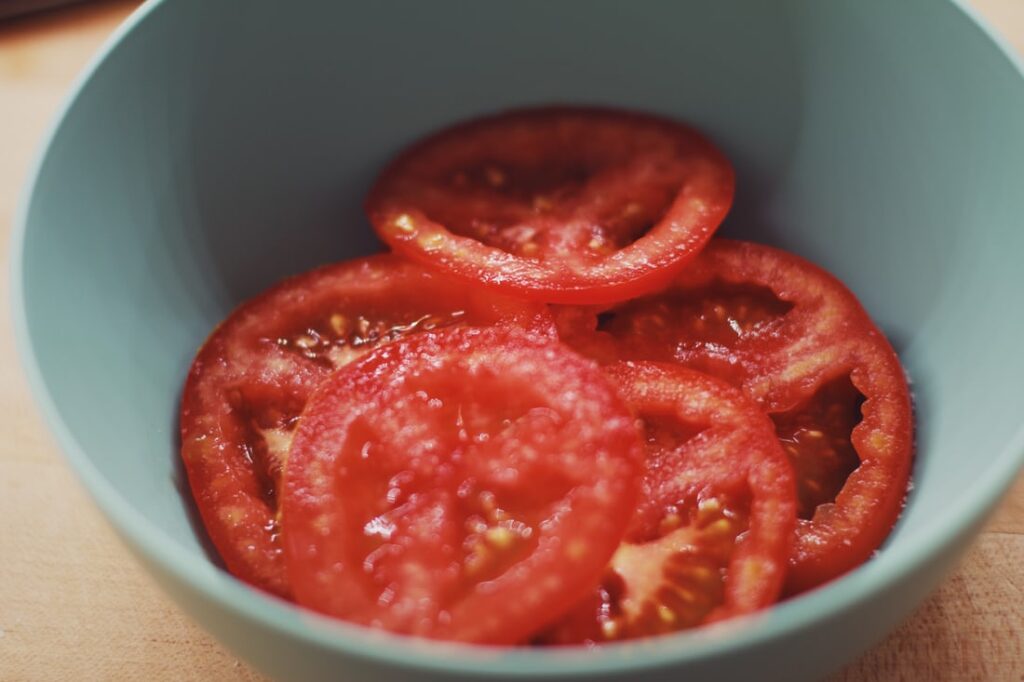 Blend a tomato and take paste to the refrigerator for cooling. It is optional though. Apply it around your eyes with cotton balls and leave for about 10 mins; rinse it off.
Tomatoes have lycopene, an antioxidant which wards off free radicals in your skin. It is rich in vitamin C and brings a natural glow to your skin.
Note
Many of these ingredients may not be effective for everybody. It is always advisable to have a patch test first and then go with regularly using it to know if any allergies get triggered.
Use of these remedies need to be continued for at least 4-6 weeks to see it's beneficial effects. You can always consult a dermatologist for what suits better in your skin and what not.
Other ways to help keep your under eye skin healthy
Try to have 8 hours of sleep every single night for your eyes to rest properly and repair the damage through screens and pollution. Beauty sleep is important!
Drink enough water to keep your body and skin hydrated.
Eat nutritious meals full of minerals and vitamins to keep your skin healthy glowy.
Meditate to release all the stress and tension off your mind and body; stress fastens the skin ageing process.
Exercise regularly to stimulate the blood flow in your body which carries oxygen all over body; this nourishes the skin and helps keep the skin cells vital and prevents from ageing.
Reduce your unnecessary screen time, the harmful rays from the screen damages your eyes.
Protect your eyes from UV rays exposure, wear sun glasses keep your eyes covered when out in scorching sun.
Consult a dermatologist to check with your problem of under eye dark circles and follow their suggestions with creams and treatments for safety.
The Bottom line…
Dark circles have many reasons to sit stubborn under your eyes. The good part is we can treat them and help reduce the panda eyes!
Find what is your reason and start treating them with certain simple home remedies. You will see the effects of these when followed regularly.