The world has never faced a situation like this pandemic until 2020. We are locked in our homes day and night with so much of stress around trying keep ourselves safe and healthy.
Hanging out at our favorite places with loved ones, trips and vacations, long rides, going to pubs and partying crazy, dining out in restaurants, celebrating festivals with our friends & family and what not; oh I just made you miss all of the happening outdoor life badly. Sorry 🙁
We are going through a difficult phase. Yet in these times, hope for a better future and having a faith in ourselves to survive all this is greatest achievement in these times.
You can follow various fitness, nutritional tips and work out to keep your body healthy but what about your headspace and your emotional well being? A healthy mind means a healthy body!
Here are a few things you can to keep your mind healthy and happy during lockdown
Accepting the 'New Normal'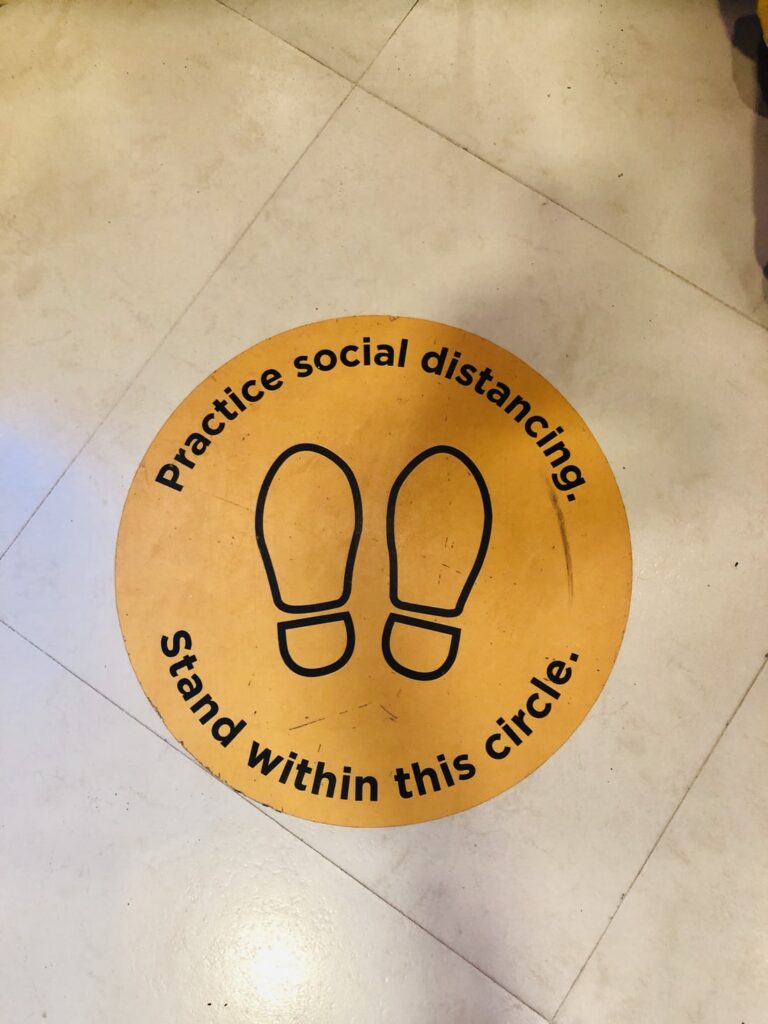 We are stuck indoors for a reason and that's the necessity. We are not able to control what is happening with the whole world so turning it the other way round might help.
You can control yourself and your thoughts about what is happening around and accept it. For a while this is how our lives are going to be so instead of whining about it let's accept it focus on the opportunities we get to work on ourselves. Enjoy the slow paced life for a while.
Workout regularly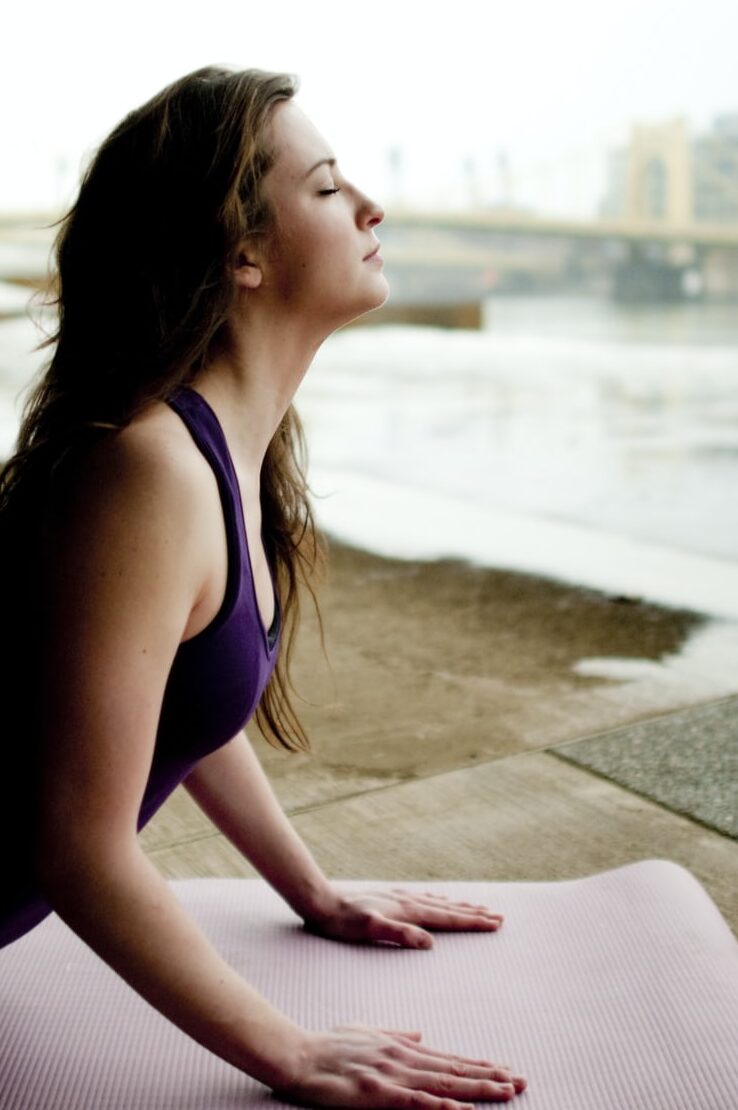 Studies show that exercise, physical activity and intervention have beneficial effects across physical as well as mental health outcomes.
You will have a satisfactory feeling at the end of your workout, you did it for yourself, its going to benefit you to be fit and healthy and in shape.
Meditation
If you don't know the benefits of meditation yet then now is the correct time to practice it.
It helps you reduce negative emotions, increase patience and tolerance and aids to focus on the present.
Now-a-days meditation is used to relax and reduce stress. But it was originally meant to help deepen the understanding of sacred and mystical forces of life.
You have all the time to spend with your thoughts and to monitor them.  Know yourself better through meditation.
Read to know how to meditate daily.
Limit your screen time
Limit your digital use and try to do things offline as much as possible. Research show that greater media intake amplifies perceived threats about the virus and therefore has negative impact on mental health.
Choosing social media as a stress buster is good option but only to some extent, it could be overwhelming sometimes.
Try to read a book instead or spend time with your family talking or playing games. Or simply focus on yourself and spend some me time and do whatever you wanted to do since the longest time but didn't have the time to.
Learn a new skill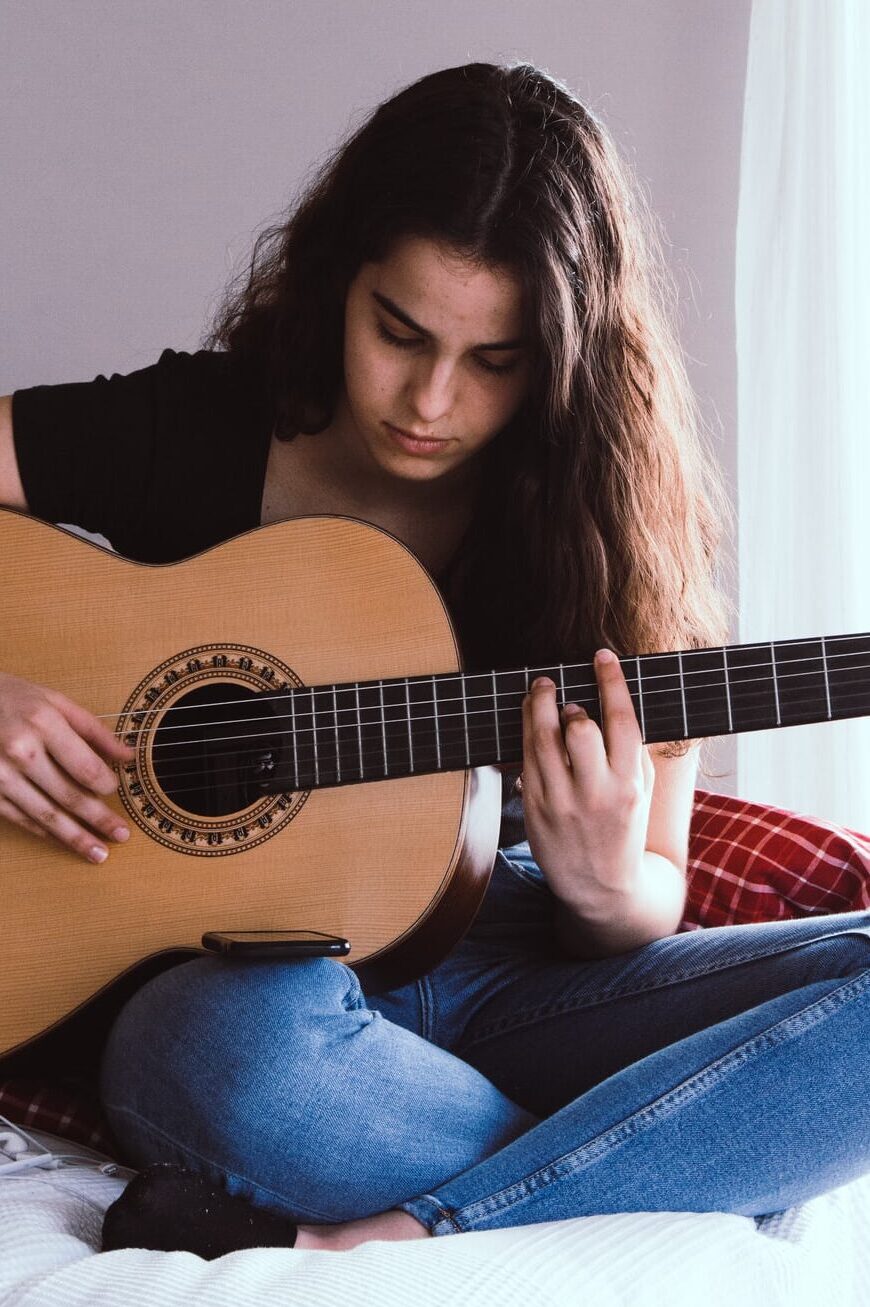 It could be anything related to your we work or completely different from it.
Learning how to play an instrument, cooking, make up, making and presenting presentations, drawing, anything.
Search for online resources and get on to it. You might just add a new skill to your list during these daunting times.
Stay in touch with your loved ones
We all miss hanging out with our loved ones. Chilling or partying at our go to places, celebrating festivals with them and all of that.
So be it through a few inches screen, meet your people online. Don't just use zoom for work meetings, go have family zoom!
Embrace your emotions
All of your emotions serves a purpose. All of them have equal value and are important.
Be alone for sometime in your favourite corner and let your emotions flow. Be it crying for a loss or hurt that may have happened long time ago, let it out. Or just laugh out loud on the silliest joke that only you find funny.
Journaling might help here. Write down your feeling in a journal. At the end of the day write all the things you liked about yourself; the mistakes you made and forgive yourself for those too, let go the grudges you were holding or just write if you are feeling content at the moment.
Let your emotions flow; feel and embrace them.
Practice Gratitude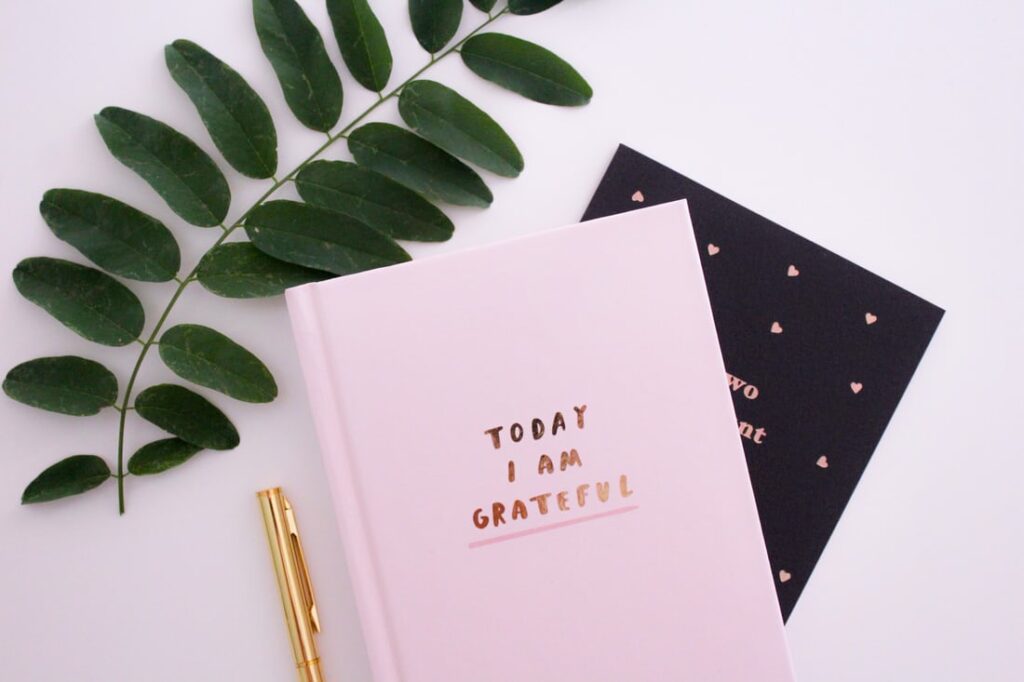 Appreciate the things around you that are helping you survive in these tough times. Feel grateful for all those things and people that have helped you anytime in your life.
If nothing, just thank for three things everyday that you're glad to have in your life. A cup of coffee, good food you ate, time spent with your partner, things you posses, thank for having shelter, your and your family's health.
People who practice gratitude tend to feel more alive and happy, sleep better and even have healthy immune systems.
Read this study of positive psychology progress to know the power of
gratitude being scientific.
Help others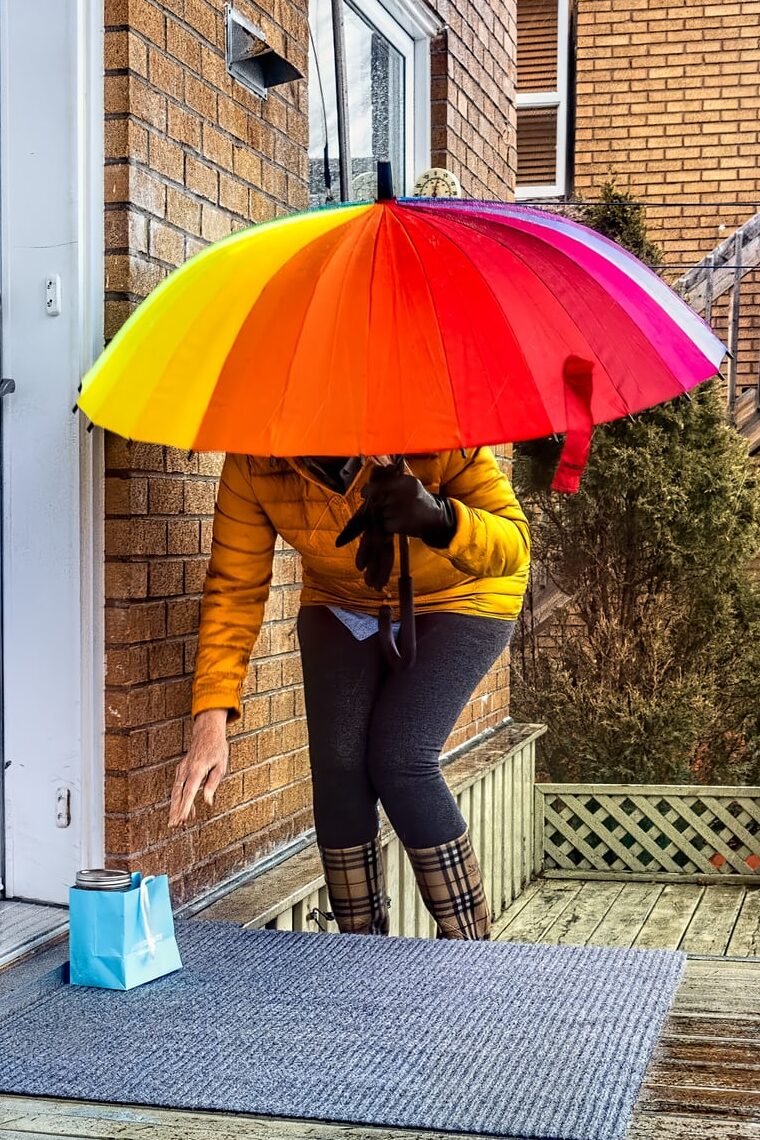 Use your contacts to help a person get a plasma donor; linking people to those who are helping others with food, shelter, monetary help, or simply not forwarding those unverified news or rumours to avoid creating a panic. You can do some of these yourself too.
There are various ways to help by staying home. You feel happy when you genuinely help, specially at such tough times, you might save a life by few efforts.
Have a routine
Follow a routine even when you don't have to step out for work.
It will help you organise better. Wake at the very same everyday and go to sleep at the exact same time at nights. Schedule your time for work, workouts, meals and other activities.
Try adding fun things like dancing, playing games or by challenging yourself in the things you already do, add spice to everyday life!
There is no need of a strict schedule yet following a routine will help you have control on things and boost your productivity.
Bottom line
Lockdown extensions, having to hear ambulance sirens passing by our houses and all the news take a toll on our mental health. Take it easy and add new things to your daily activities one by one to make your scary or boring days better for your mind and body.
Times are tough but so are we to face it and fight to reach the other end!